This tut will guide you on how to remove Virus & adware such as :FastClickNow.com pop-ups from your computer, and any other
adware
program that may have been installed on your system.
Please perform all the steps in the correct order. If you have any questions or doubt feel free ask for our assistance. :)
Also check out how to clean Virus infection from your computer system
FastClickNow.com may also install a ZeroAccess rootkit on victim's computer, to detect and remove this malicious program we will perform a scan with HitmanPro.
You can download HitmanPro from the below link, then double-click on it to start this program.
Also check
out how to remove adware
HITMANPRO
HitmanPro will start and you'll need to follow the prompts (by clicking on the Next button) to start a system scan with this program.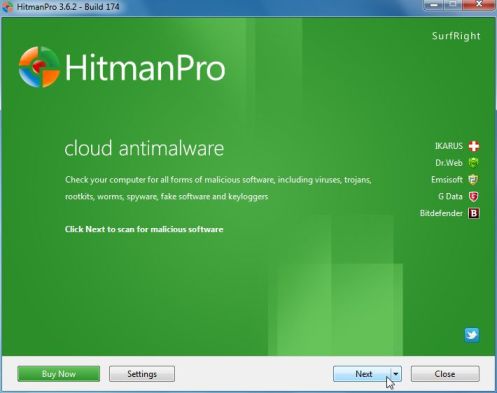 HitmanPro will start scanning your computer for FastClickNow.com malicious files as seen in the image below.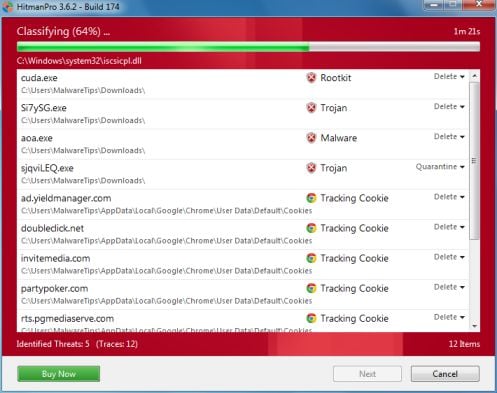 Once the scan is complete,you'll see a screen which will display all the infected files that this utility has detected, and you'll need to click on
Next
to remove this malicious files.
Click Activate free license to start the free 30 days trial and remove all the malicious files from your computer.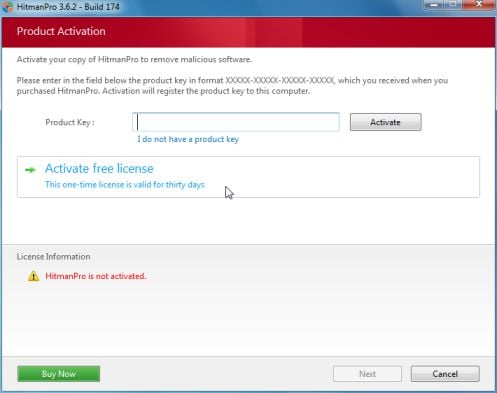 Your computer should now be free of the FastClickNow.com adware infection. If your current anti-virus solution let this infection through, you may want to consider purchasing
the PRO version of Malwarebytes Anti-Malware
to protect against these types of threats in the future.
Let us know if this solve your problem. :)
Post your Comments here!