We've taken a close look at phone's new fingerprint scanner and heart-rate monitor, tested out the new 16-megapixel camera, and uncovered a few other new features besides.
I know you still have questions, so I've put together a list of some answers. If you've got more, shout them out in the comments below.
Order for yours now! here.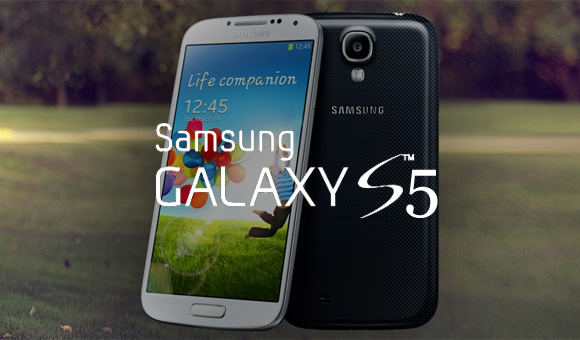 How much will it cost?
Prices vary widely by country and wireless provider. In the US, that's $200 with a carrier contract and around $650 off-contract. To offer a few more waypoints, the Galaxy S5 costs about £570 in the UK, and will sell for close to €700 in Europe &
₦110,000
on Konga in NIgeria.
Design
Why isn't it made of metal?
Rumors that the Galaxy S5 would be made of metal, or that there would be a metal variant, picked up steam in the run-up to the big unveiling. So you may be a bit disappointed to learn that the GS5's body is all plastic. This is entirely fitting with Samsung's mode of operation, though. In the past, Samsung has used reasons of durability, weight, and price to defend its decision to go plastic.
Now, the back plate may be hewn of a similar slim sheet of plastic that you saw with the Galaxy S4, but Samsung has made some alterations that really improve the physical design. The dimpled panel is matte for once, which significantly cuts down on pesky reflections and deflects grimy fingerprint buildup. It sounds like a dish soap commercial, but it's true.
What's up with the fingerprint scanner?
The Galaxy S5's fingerprint scanner is an optional biometric measure you can use to unlock your phone, and also to authenticate payments through PayPal. You can log up to three fingerprints, which isn't a lot, but it is enough for a small family, or for an individual who wants to unlock the phone with fingers on either hand.
Order for yours now! here