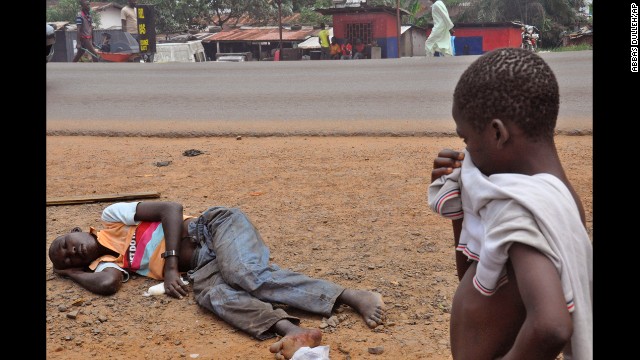 (CNN) -- Today reports that the Ebola virus could be changing the way it spreads baecause as at now the Ebola virus spreads only through direct contact with bodily fluids, such as blood and vomit. But some of the nation's top infectious disease experts worry that this deadly virus could mutate and be transmitted just by a cough or a sneeze.
"Imagine every time you copy an essay, you change a word or two. Eventually, it's going to change the meaning of the essay," said Dr. C.J. Peters, one of the heroes featured in "The Hot Zone."

Every time a new person gets Ebola, the virus gets another chance to mutate and develop new capabilities. Osterholm calls it "genetic roulette."

As of Friday, there have been 4,784 cases of Ebola, with 2,400 deaths, according to the World Health Organization, which says the virus is spreading at a much faster rate now than it was earlier in the outbreak.

Ebola is an RNA virus, which means every time it copies itself, it makes one or two mutations. Many of those mutations mean nothing, but some of them might be able to change the way the virus behaves inside the human body.